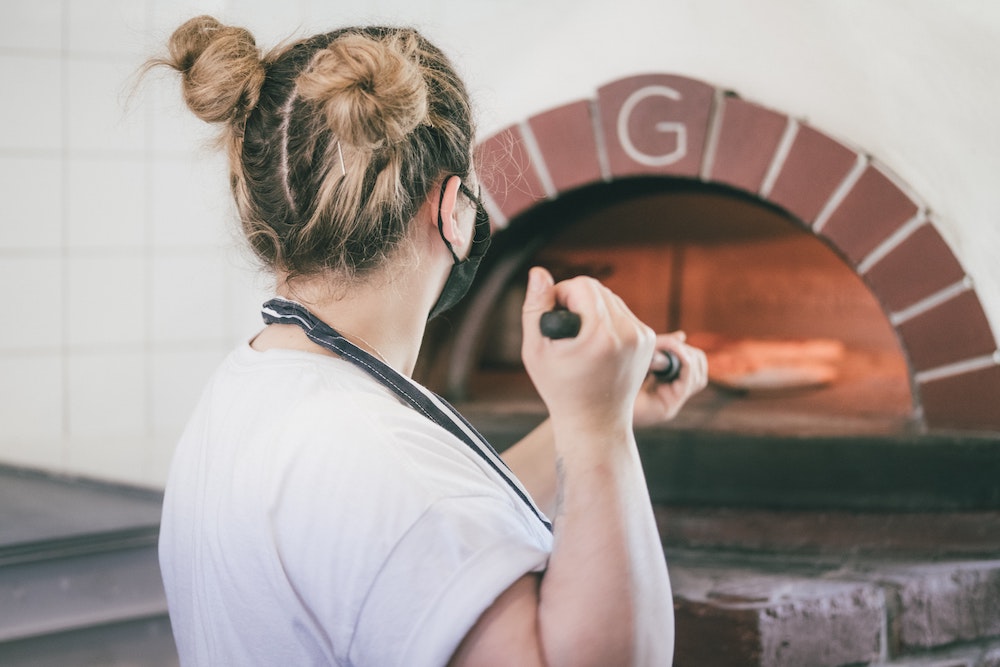 We Understand Pizza Shop Insurance So You Don't Have to
Whether you're making delicious pizza, providing a comfortable place for customers to eat, or delivering pizza, you are consistently satisfying customers with reliable service. However, every time you fire up the oven or deliver a pizza, your business is taking on risk. That's why you buy insurance. Are you confident you have the proper coverage and you're paying a fair price?
That's where Lyndall comes in.
We can make sure you have all the protection you need so that you can feel confident taking on orders all summer long.
We want to work on your account. We have some of the biggest and best pizza shops in Northeast Ohio as our clients. We're positive we can help your business too!
Coverage that pizza shop owners typically need to consider include:
General Liability

Premises Liability

Products Liability

Completed Operations

Business Auto

Workers Comp

Commercial Umbrella
Business Owner's Policy (BOP)
Most pizza shop owners purchase a policy called the Business Owner's Policy, or BOP. Much like a homeowner's insurance policy, a BOP will combine protections for all major property and liability risks into one policy. If your company qualifies, it's generally the most efficient – and cheapest – ways to insure your business with the most comprehensive coverage.
Hired and Non-Owned Business Auto Insurance
Every time one of your employees delivers a pizza, your company is assuming risk. Your employee will drive a car that is either rented (hired) or owned by the employee (non-owned). With hired auto coverage, you are covered in the event of a lawsuit due to an accident while on the job, involving a leased, rented or other form of hired auto. The Non-Owned auto policy covers expenses exceeding the employee's personal auto limit. In the event if an accident, these policies protect your business and employees.
To find out what we can do for you, fill out the quote form and a sales agent will be in touch soon!