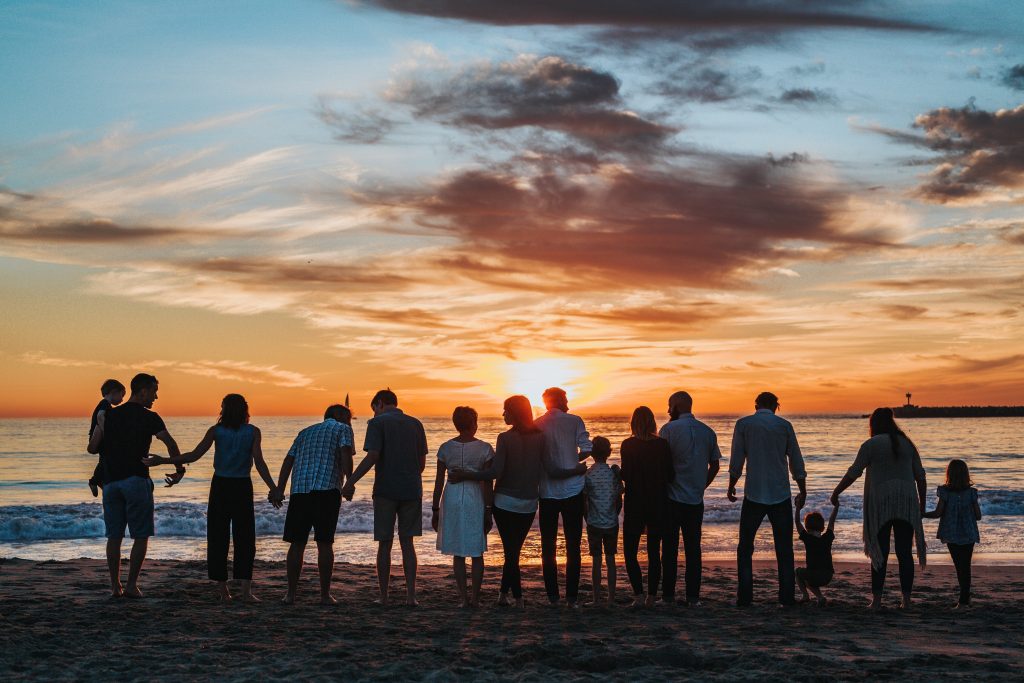 Lyndall Insurance is your home for all your life insurance needs. Whether you're fulfilling the contract for your buy/sell agreement for your business, supplementing your retirement, or buying policies for your kids or grandkids, we've got you covered.
Why do I need life insurance?
We spend lots of time thinking about what will happen if our house catches on fire or if we get into a bad automobile accident. The most important thing we can protect is our family or business if we're no longer around. That's where life insurance comes into play.
What is term life insurance?
Term life insurance is life insurance that is guaranteed for the face value for a certain term or period of time. A $1 million dollar policy with a 20-year term will pay $1 million if you pass away during the 20-year time period as long as you paid your premium and your policy is in good standing. The younger you are, the cheaper the term policy will be, generically speaking. The older you are, the more expensive it gets. This is why if someone needs life insurance, we try to get them signed up in those prime years in terms of pricing.
What is whole life insurance?
We talked about term, but whole life insurance is different. Whole life insurance is a form of permanent life insurance. A whole life insurance policy lasts as long as the premiums are paid and will retain a permanent cash value component that grows at an interest rate over time.
Whole life policies are more expensive than term life insurance, but you may find whole life useful if you can afford the premiums.
What are the benefits of whole life insurance?
The policy earns interest on its cash value
The interest rate is a guaranteed rate of return
Coverage will last through your entire life
It can be part of your retirement plan via tax-deferred options
What do I do next?
Contact us today!
Call us at 440-247-3750 or fill out the email form below.