Tree & Landscape Insurance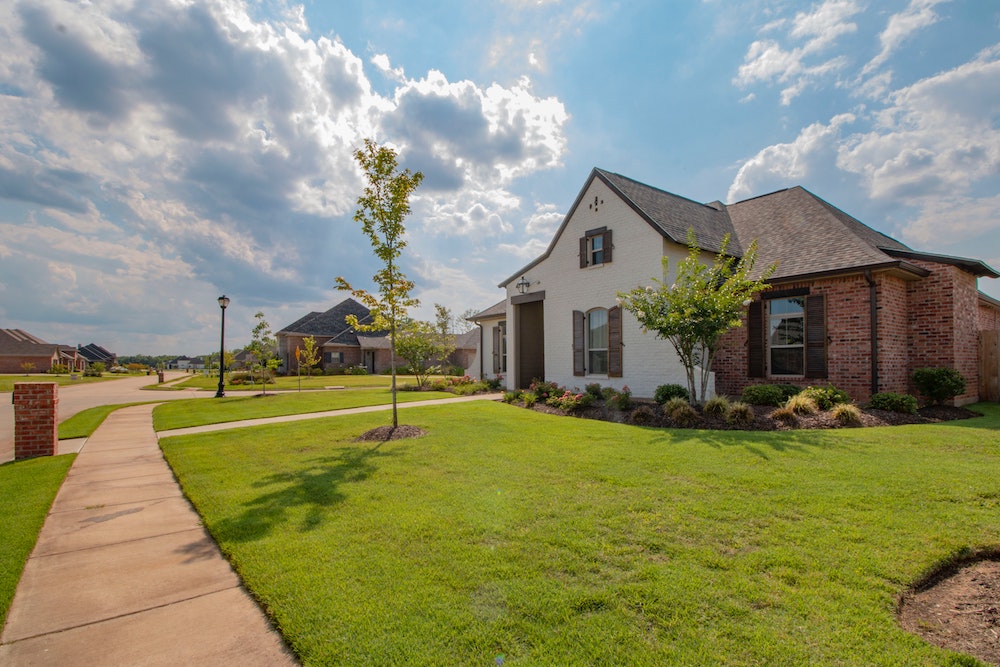 We Understand Tree and Landscaping Insurance So You Don't Have To
You know what you're doing. You're using tools, applying chemicals, making customers happy and taking on as many projects as you can each season. While you don't think about it, every time you fire up that chainsaw or apply a chemical to a lawn, your business is taking on risk. That's why you buy insurance. Are you confident you have the proper coverage and you're paying a fair price?
That's where Lyndall comes in.
We can make sure you have all the protection you need so that you can feel confident to go out and bid and win jobs all summer long.
We want to work on your account. We have some of the biggest and best landscapers in Northeast Ohio as our clients. We're positive we can help your business too!
Coverage that tree and landscape professionals typically consider include:
General Liability Coverage

Property Coverage

Commercial Auto Coverage

Inland Marine Coverage

Umbrella Coverage

Herbicide & Pesticide Application Coverage
Additional coverage frequently purchased along with Tree and Landscaping Insurance include:
Replacement of Broken Equipment with Green Technology Coverage

Property in Transit Coverage

Data Breach Coverage

Cyber Liability Coverage

Crime Coverage

Business Income Coverage

Business Income for Off-Premises Utility Services Coverage
Business Owner's Policy (BOP)
Most landscapers and tree company owners are well-served by a package commercial policy called the Business Owner's Policy or BOP. Much like a homeowner's insurance policy, a BOP will combine protections for all major property and liability risks into one policy. If your company qualifies, it's generally the most efficient — and cheapest — ways to insure your business with the most comprehensive coverage.
To find out what we can do for you, visit our quotes page and a sales agent will be in touch soon!