Cyber and Professional Liability Insurance: Secure Your Business with Lyndall Insurance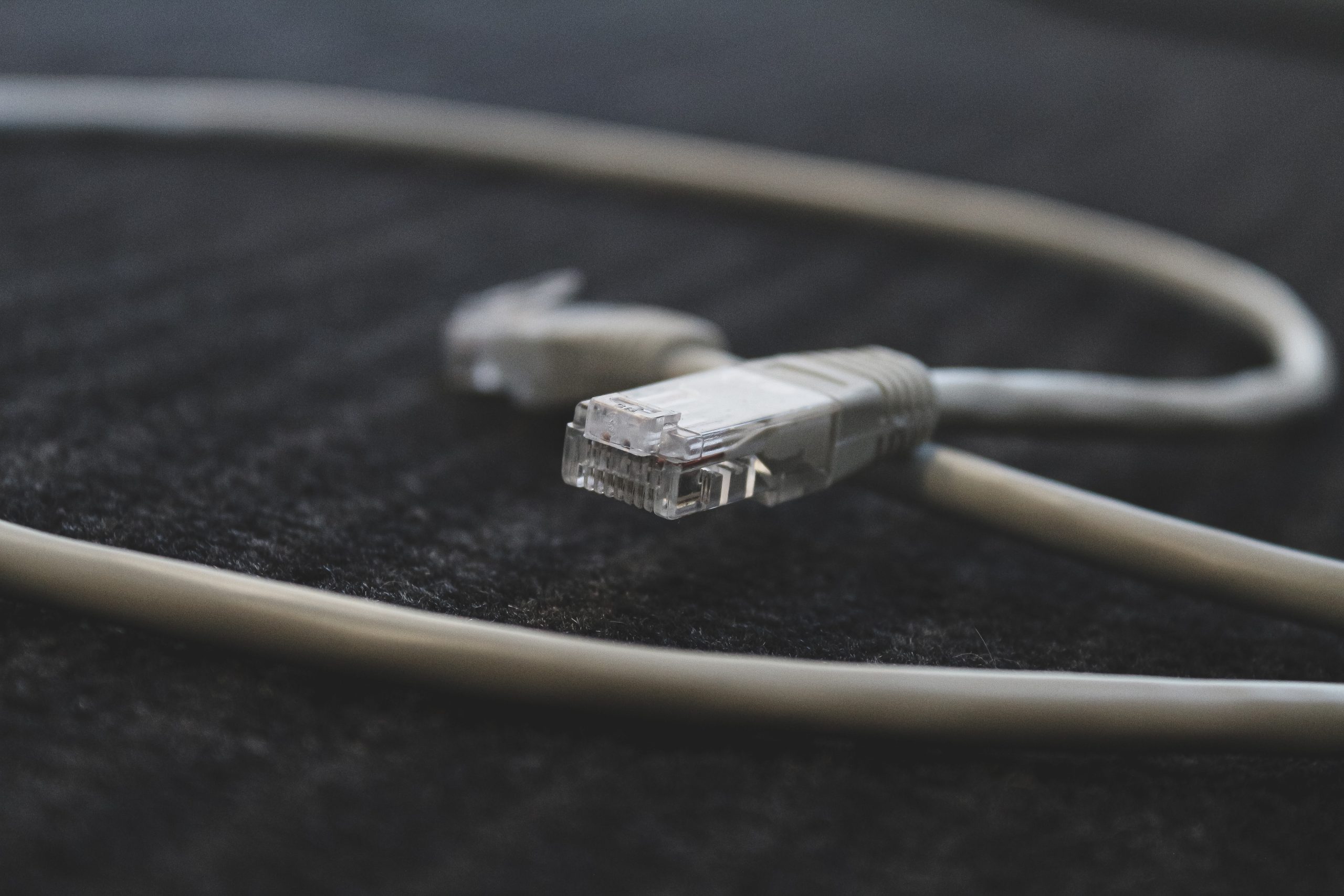 In today's digital age, where cyber threats loom large and professional expectations are higher than ever, traditional insurance often falls short. For Ohio businesses, it's crucial to have dedicated policies for cyber liability and professional liability—not just endorsements on a standard Business Owner's Policy (BOP). Lyndall Insurance specializes in providing these specialty coverages, ensuring your business is fortified against the nuances of digital and professional risks.
Specialized Coverage for a Digital World
Cyber liability insurance is not a luxury—it's a necessity. With cyber-attacks on the rise, Ohio businesses require a standalone policy that addresses the full spectrum of digital exposure. Lyndall Insurance delivers policies that protect against data breaches, cyber-attacks, and other digital threats, providing peace of mind in an ever-evolving cyber landscape.
Professional Liability: Beyond the Standard
Mistakes happen, but in the professional world, their costs can be steep. Professional liability insurance from Lyndall Insurance safeguards your business against claims of errors, omissions, or negligence in the services you provide. Our tailored policies go beyond the limits of standard packages, offering robust protection that upholds your business's integrity and reputation.
Why Lyndall Insurance is the Partner You Need
As an independent agency, Lyndall Insurance offers the advantage of choice and customization. We aren't tied to one carrier; we're free to select the best policies from a wide range of providers, ensuring you get the coverage that best fits your business's unique needs.
Ohio-Based Expertise: Lyndall Insurance knows the Ohio commercial insurance landscape inside and out.
Independent Insurance Agent: We offer unbiased advice and a selection of policies from various carriers.
Commercial Insurance Specialists: Our focus is on securing your business with top-tier commercial insurance options.
Cyber Liability Leaders: We're at the forefront of providing cutting-edge cyber liability insurance solutions.
Professional Liability Pros: Our policies are designed to address the specific liabilities of professionals across industries.
Our Trusted Carriers:
Acuity Insurance
Auto-Owners Insurance
Chubb Insurance
Cincinnati Insurance
Encova Insurance
Erie Insurance
Foremost Insurance
Grange Insurance
Hagerty Insurance
Hanover Insurance
Liberty Mutual Insurance
Ohio Mutual Insurance
Progressive Insurance
Safeco Insurance
Travelers Insurance
West Bend Insurance
Westfield Insurance
Partner with Lyndall Insurance for specialized cyber liability and professional liability insurance policies that protect your Ohio business. Don't settle for generic coverage; ensure your business is prepared for the specific challenges it faces with Lyndall Insurance—the perfect partner for independent, comprehensive commercial insurance solutions. Contact us today to fortify your business against the unforeseen.