Navigating Health Insurance with Lyndall Insurance: Expertise and Service That Stand Apart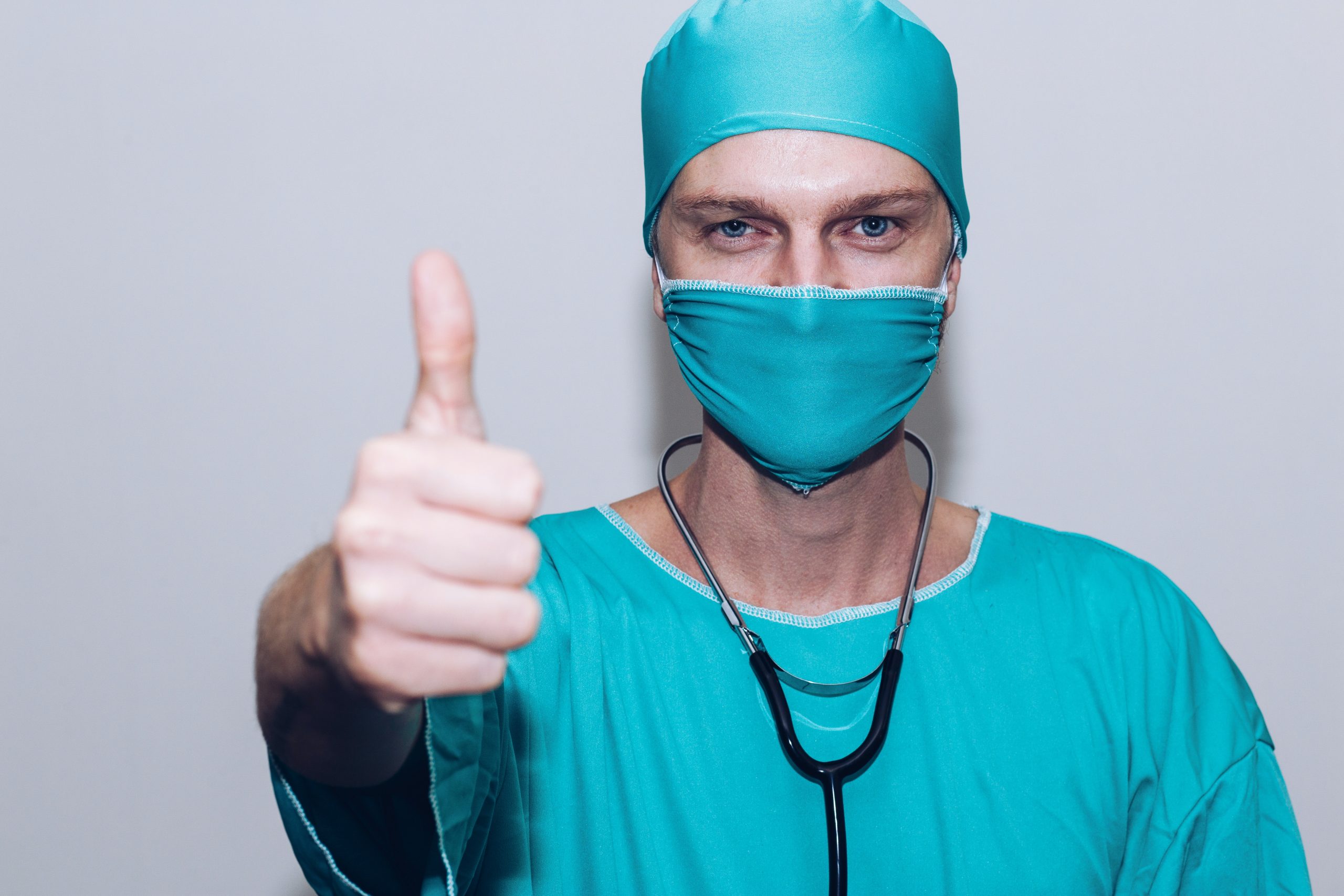 In the realm of health insurance, where policies and regulations are as complex as the human body itself, service and expertise are the lifeblood of exceptional guidance. With market access widely available, choosing the right agent—someone who can deftly navigate the healthcare maze on your behalf—is crucial. Lyndall Insurance embodies these distinguishing traits, ensuring you have a partner who not only understands the intricacies of health insurance but also prioritizes your well-being.
The Lyndall Insurance Difference: Unmatched Expertise
At Lyndall Insurance, our depth of knowledge in health insurance is unmatched. We keep our finger on the pulse of industry trends, regulatory changes, and coverage innovations, ensuring that our clients receive the most current and effective guidance.
Service That Goes Beyond the Policy
Every individual, family, and business has unique health insurance needs. Lyndall Insurance's commitment to personalized service means we take the time to understand your specific situation, providing tailored advice and support that goes far beyond standard policy assistance.
Health Insurance Tailored to You
Choosing a health plan is a personal decision with far-reaching implications. With Lyndall Insurance, you gain a partner who listens to your needs, preferences, and concerns, crafting a health insurance plan that fits you perfectly.
Empowering Your Decisions with Information
The best health insurance decisions are informed ones. Lyndall Insurance empowers you with clear, accessible information, helping you understand your options and make choices with confidence.
Comprehensive Support for All Your Health Needs
Your health insurance coverage is a significant part of your overall well-being. Lyndall Insurance offers comprehensive support, ensuring that from the first quote to the final claim, your experience is smooth, understandable, and tailored to your life.
Lyndall Insurance: The Clear Choice for Health Insurance
In the search for health insurance, the right agent can make all the difference. Lyndall Insurance stands out with a steadfast dedication to service and expertise. Choose us for a health insurance experience that is as caring and attentive as it is knowledgeable and efficient.
Our Health Insurance Carriers:
Acuity Insurance
Auto-Owners Insurance
Chubb Insurance
Cincinnati Insurance
Encova Insurance
Erie Insurance
Foremost Insurance
Grange Insurance
Hagerty Insurance
Hanover Insurance
Liberty Mutual Insurance
Ohio Mutual Insurance
Progressive Insurance
Safeco Insurance
Travelers Insurance
West Bend Insurance
Westfield Insurance
With Lyndall Insurance, you're not just finding a policy; you're discovering a health insurance partner who will stand with you through life's challenges and triumphs. Contact us today to experience the Lyndall Insurance difference.