Commercial Insurance for Auto Body Shops: The Lyndall Insurance Advantage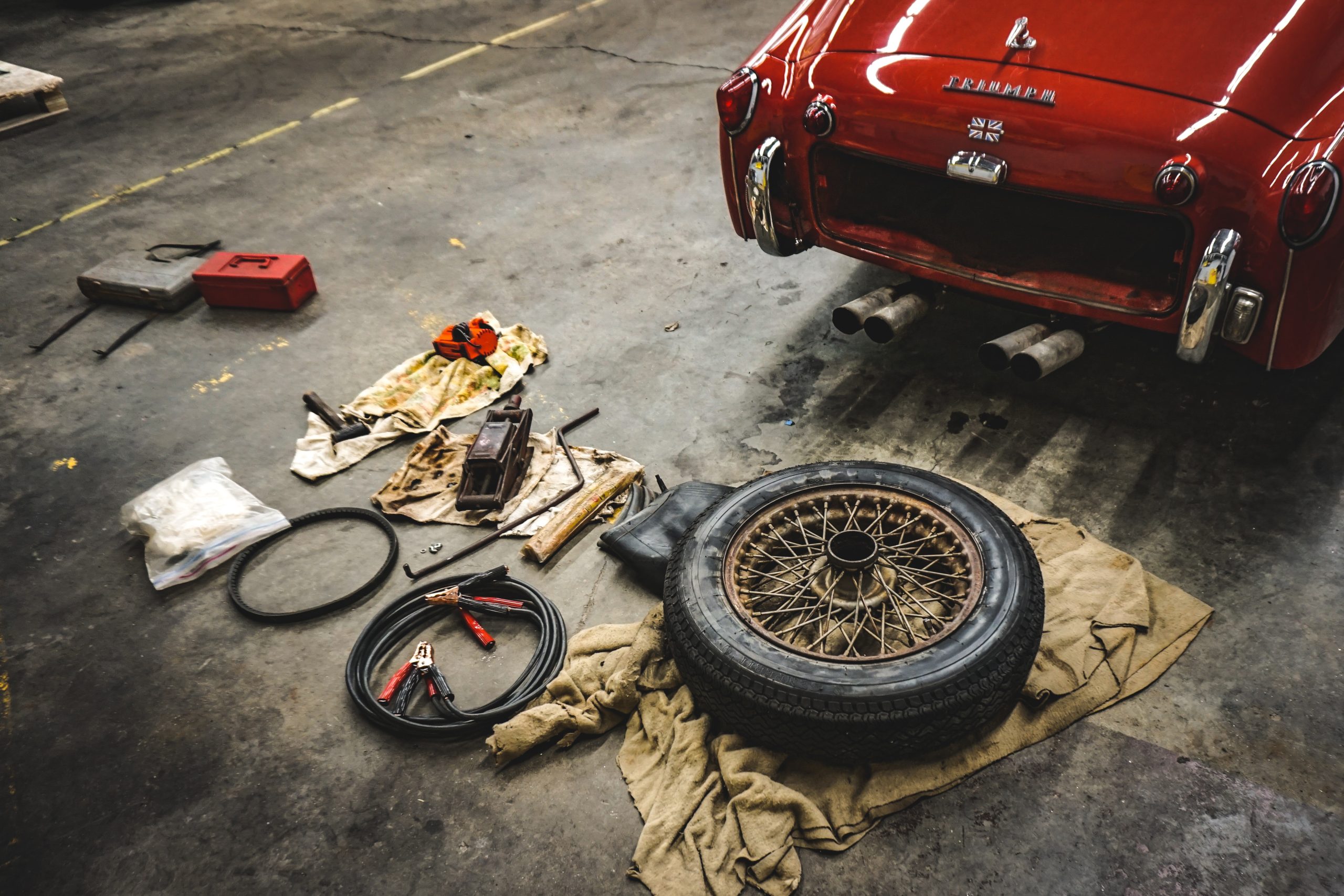 Auto body shops in Ohio are the unsung heroes of the road, ensuring vehicles stay safe and look their best. But just like the detailed work these businesses perform, their commercial insurance needs to be precise, comprehensive, and tailored. That's where Lyndall Insurance shines.
Tailored Coverage for Unique Risks
Each auto body shop has its own set of risks, from customer vehicles in your care to specialized equipment. Lyndall Insurance, a premier independent insurance agency, crafts policies to cover the distinct needs of auto body shops, mitigating risks so you can focus on the fine details of your service.
Affordable, Robust Protection
We understand that value is key in business. Lyndall Insurance is committed to sourcing the most cost-effective commercial insurance solutions that provide extensive coverage, giving auto body shop owners peace of mind without breaking the bank.
Streamlined Claims Process
Time is of the essence in the auto body industry, and the same goes for claims. With Lyndall Insurance, you can expect a claims process that's as efficient as your shop, getting you back to full operation with minimal downtime.
Dedicated Support
Our team at Lyndall Insurance is equipped with the industry knowledge to guide auto body shop owners through the complex world of commercial insurance, ensuring you have the coverage that aligns with your shop's needs.
Health Benefits for Employees
Knowing that your team is your most valuable asset, Lyndall Insurance also offers comprehensive health benefits planning. We provide medical insurance and health plans designed to keep your employees covered, satisfied, and loyal.
Lyndall Insurance: Your Partner in Protection
At Lyndall Insurance, we understand that your auto body shop is more than a business—it's a passion. We protect your shop with commercial insurance policies that are as detailed and finely-tuned as the work you do on each vehicle. Partner with us for insurance coverage that's as reliable as your service and as polished as the cars that leave your shop.
Ready to gear up with the right commercial insurance? Contact Lyndall Insurance today and let us put our expertise to work for you.
Our Partner Carriers:
Acuity Insurance
Auto-Owners Insurance
Chubb Insurance
Cincinnati Insurance
Encova Insurance
Erie Insurance
Foremost Insurance
Grange Insurance
Hagerty Insurance
Hanover Insurance
Liberty Mutual Insurance
Ohio Mutual Insurance
Progressive Insurance
Safeco Insurance
Travelers Insurance
West Bend Insurance
Westfield Insurance
With a portfolio of reputable carriers and a commitment to personalized service, Lyndall Insurance is the go-to agency for auto body shops across Ohio. Let's drive your business forward together.