Commercial Insurance for Artisan Contractors: Protecting Your Craft with Lyndall Insurance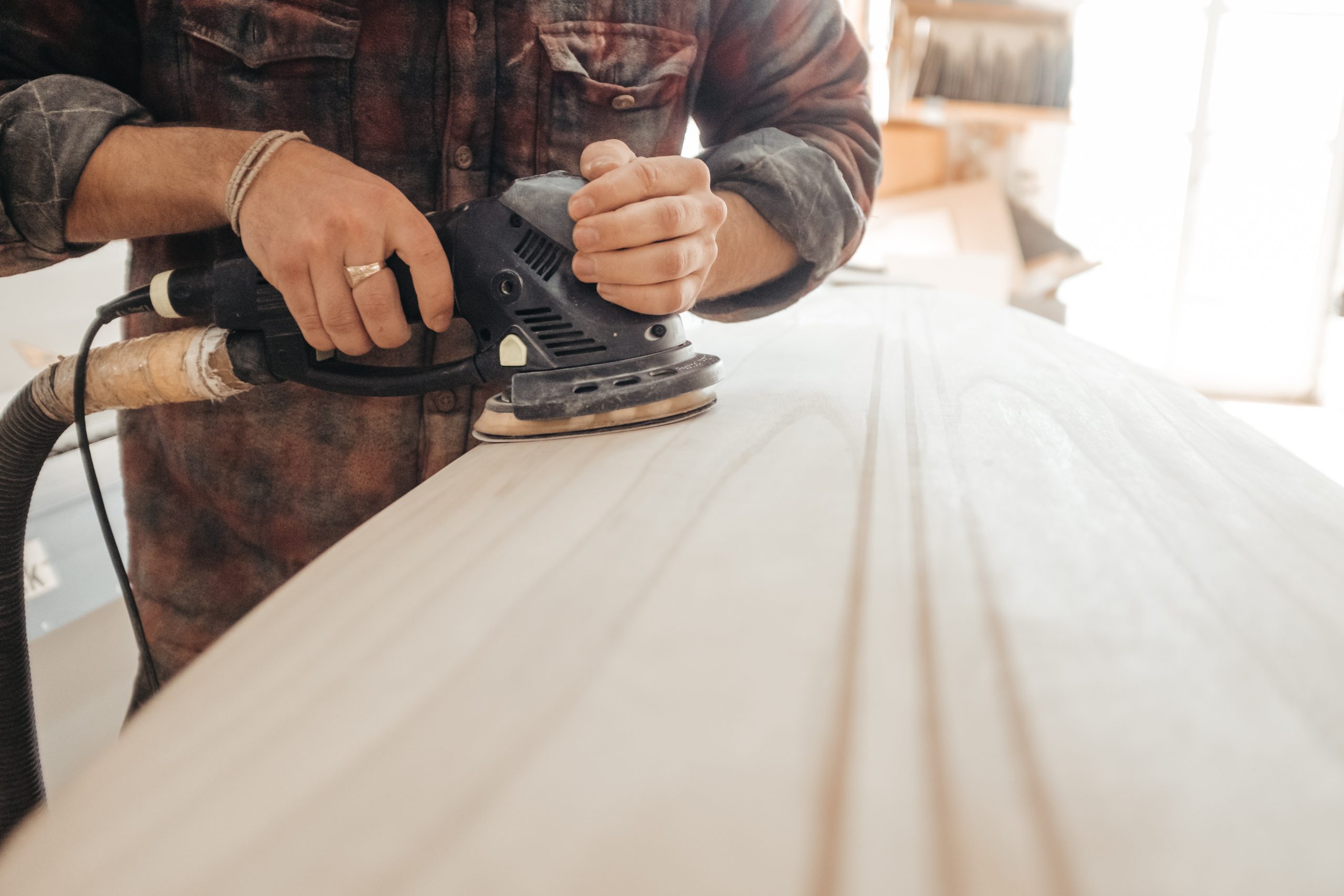 Artisan contractors in Ohio embody the spirit of craftsmanship and expertise in their trades. Yet, with intricate work comes specific risks that require specialized commercial insurance solutions. At Lyndall Insurance, we are dedicated to constructing insurance policies as solid as the projects our artisan contractor clients build.
Customized Risk Coverage
In the world of commercial insurance, one size does not fit all, especially for artisan contractors. From electricians to carpenters, every trade has unique needs. Lyndall Insurance, an experienced independent insurance agency, offers customized policies to cover the specific risks associated with each craft.
Competitive Pricing for Comprehensive Protection
We understand that cost management is crucial for any business. That's why Lyndall Insurance provides competitive pricing for commercial insurance policies that don't cut corners on coverage, ensuring artisan contractors can focus on their work without financial worry.
Responsive Claims Assistance
When the unexpected occurs, artisan contractors need an insurance agency that responds with urgency. Lyndall Insurance stands by to facilitate a swift and efficient claims process, helping businesses to rebound quickly.
Expert Guidance and Support
Navigating commercial insurance options can be as complex as the craftsmanship of artisan contractors. Our agents at Lyndall Insurance offer expert guidance, ensuring that contractors have the right coverage for their specific trade and circumstances.
Health Benefits for Your Team
A robust health plan is vital for retaining and caring for your employees. Lyndall Insurance boasts a dedicated department to handle health benefits needs, offering medical insurance plans that ensure your employees are protected, healthy, and ready to tackle the job at hand.
Lyndall Insurance: Securing Your Business Future
Artisan contractors make up the backbone of Ohio's local economy, and protecting their operations is our top priority. With Lyndall Insurance, contractors gain a partner with the expertise to shield every facet of their business. We craft insurance solutions with precision, catering to the very details that define your trade.
For commercial insurance that works as hard as you do, choose Lyndall Insurance. Our commitment to your business extends beyond policies and premiums—it's about ensuring a safeguarded future for your craft and your employees.
Artisan contractors in Ohio, let Lyndall Insurance be the blueprint for your commercial insurance needs. Contact us to fortify your business with a policy built just for you.
Our Partner Carriers:
Acuity Insurance
Auto-Owners Insurance
Chubb Insurance
Cincinnati Insurance
Encova Insurance
Erie Insurance
Foremost Insurance
Grange Insurance
Hagerty Insurance
Hanover Insurance
Liberty Mutual Insurance
Ohio Mutual Insurance
Progressive Insurance
Safeco Insurance
Travelers Insurance
West Bend Insurance
Westfield Insurance
With Lyndall Insurance, you're assured a policy that's as unique as the Ohio roads you travel. Contact us today to navigate your coverage options and secure a policy that feels like ho