Ohio Auto Insurance: Top Concerns and Solutions by Lyndall Insurance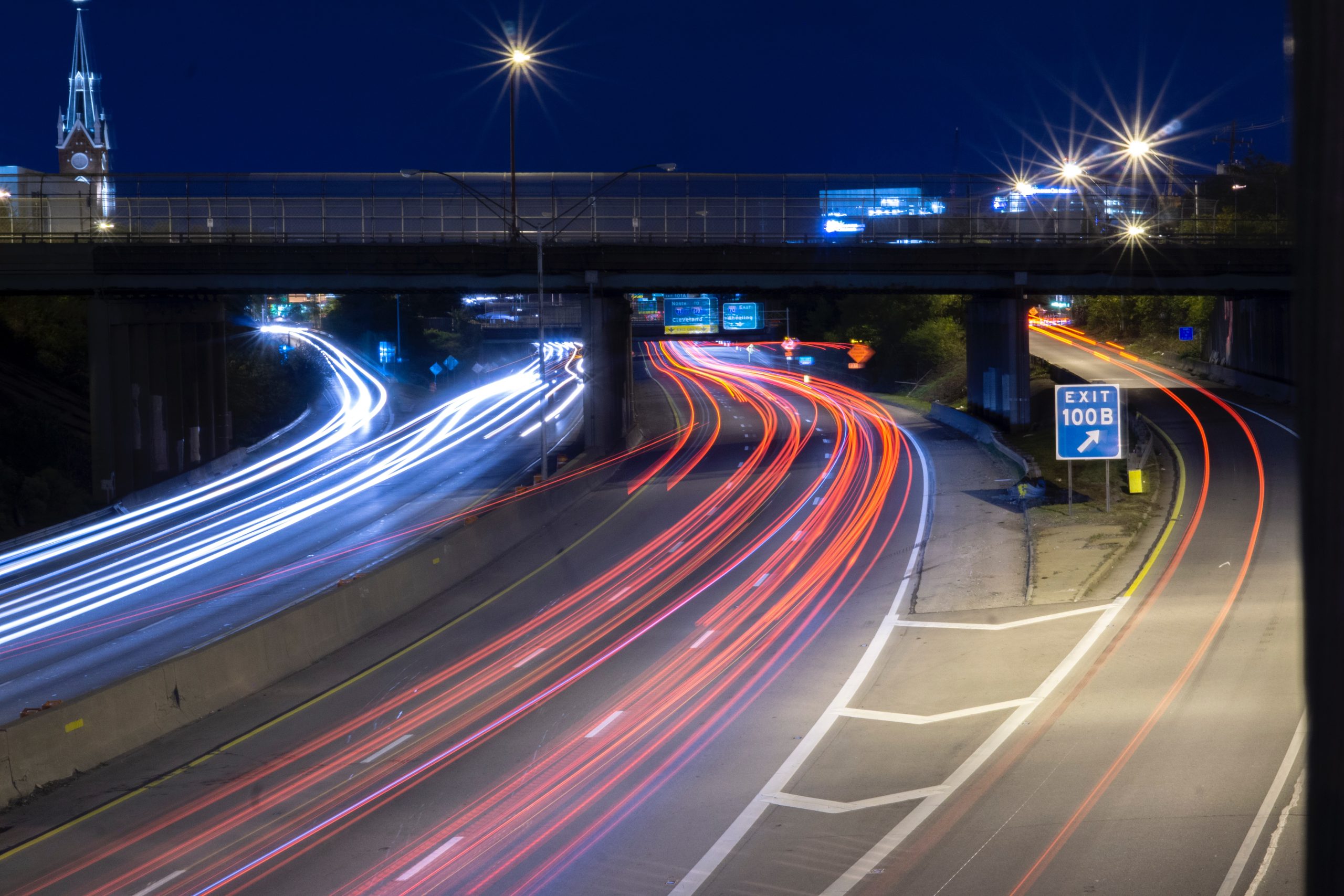 Navigating the roads of Ohio comes with its set of challenges, but with the right auto insurance, drivers can enjoy the journey with confidence. At Lyndall Insurance, an independent insurance agency, we understand the unique needs of Ohio drivers. Here are the top five concerns and how we address them to keep you securely in the driver's seat.
Coverage That Counts
Ensuring adequate coverage is paramount. As an independent insurance agent, we tailor policies that provide robust protection against the unexpected. Our clients drive easy, knowing they're covered for every twist and turn on Ohio's roads.
Cost-Effective Policies
Affordability without compromise is what Ohioans seek in auto insurance. Lyndall Insurance offers a variety of cost-effective options that cater to individual budgets while maintaining the quality coverage our clients deserve.
Seamless Claims
The stress of an accident is enough without a complicated claims process. Lyndall Insurance prioritizes a streamlined, straightforward claims experience, ensuring you receive the support you need, when you need it.
Personalized Service
Customer service is our cornerstone. Ohio drivers appreciate the personal touch and expert guidance provided by our agents, making navigating auto insurance policies as straightforward as the open road.
Specialty Coverage Expertise
For those special rides, from classic cars to modern marvels, we offer specialized insurance solutions. Your prized possession is in good hands with Lyndall Insurance's expertise in specialty vehicle coverage.
Lyndall Insurance: Your Trusted Partner on the Road
Embarking on your Ohio driving adventures should be worry-free. That's where Lyndall Insurance comes in. As your trusted independent insurance agent, we connect you with the best auto insurance solutions tailored to the unique contours of life in Ohio. With us, you're not just another policy number; you're part of the Lyndall family, where your safety and satisfaction steer everything we do.
For auto insurance that puts you in the fast lane to peace of mind, turn to Lyndall Insurance, where Ohio auto insurance is done right.
Our Partner Carriers:
Acuity Insurance
Auto-Owners Insurance
Chubb Insurance
Cincinnati Insurance
Encova Insurance
Erie Insurance
Foremost Insurance
Grange Insurance
Hagerty Insurance
Hanover Insurance
Liberty Mutual Insurance
Ohio Mutual Insurance
Progressive Insurance
Safeco Insurance
Travelers Insurance
West Bend Insurance
Westfield Insurance
With Lyndall Insurance, you're assured a policy that's as unique as the Ohio roads you travel. Contact us today to navigate your coverage options and secure a policy that feels like home.