Grange Insurance Deductible Changes: What You Need to Know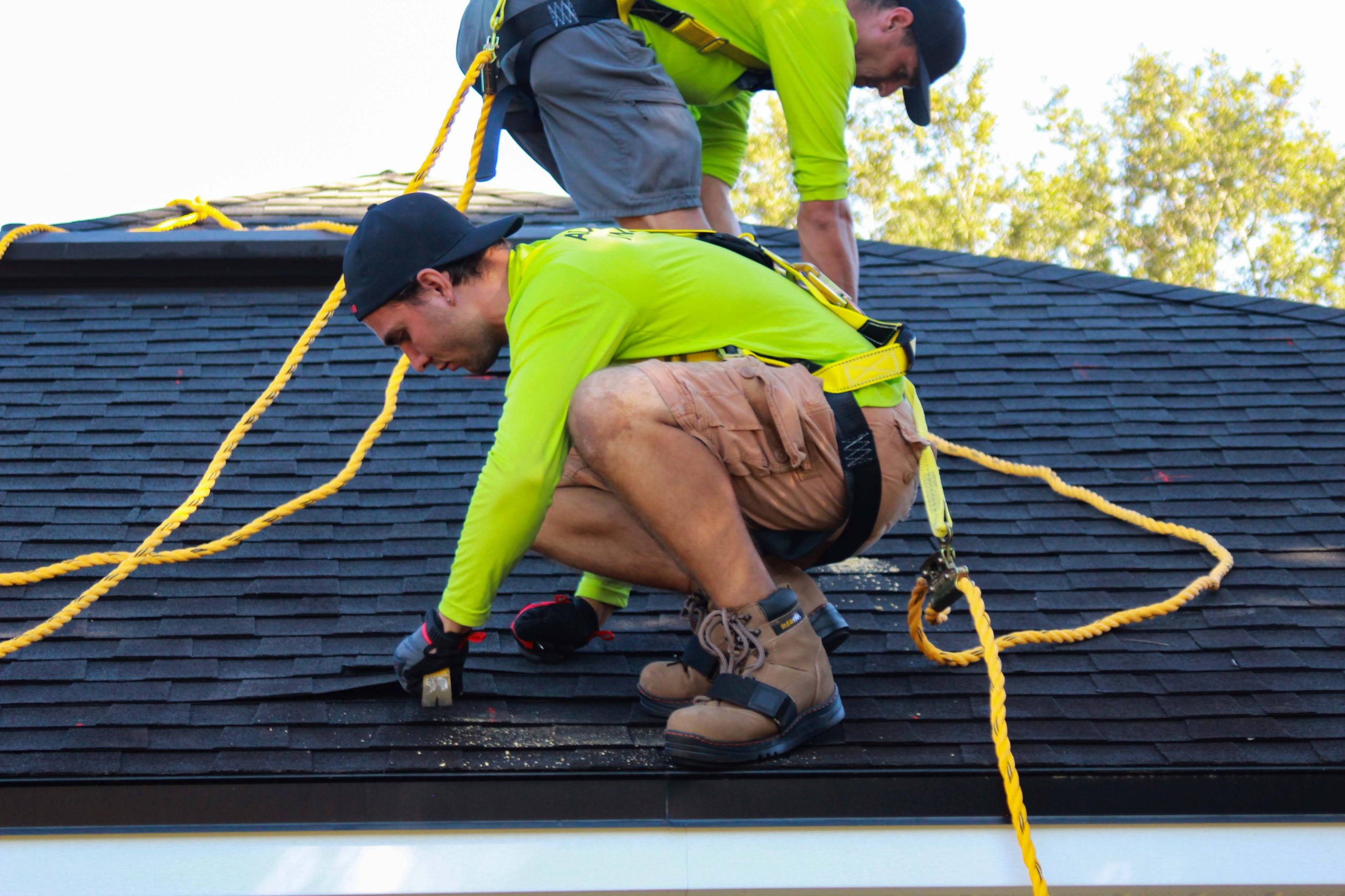 Are you insured with Grange? There are some important changes on the horizon for your homeowners policy deductible, and we're here to break them down for you.
First up, the All-Peril deductible, which is the amount you pay out of pocket for a covered loss like fire or theft, is going up. The hike will vary based on the Coverage A amount on your home, which is basically the insurance on the structure of your house.
But that's not all. Get ready to meet a new deductible – specifically for Wind/Hail damage. This means that if Mother Nature decides to throw a tantrum with wind or hail, the amount you'll pay will be different (likely 1% of your Coverage A) from the All-Peril deductible. Some of the need for change is related to the weather and some is unfortunately related to overeager roofing companies.
Before you fret, know that your agents aren't the ones behind these changes, but they're standing by to guide you through them. If these new numbers don't sit well with you, our customer service reps are ready to explore other options that Grange offers or even look outside the company if necessary.

Why the changes, you ask? It's the same story we've seen across the insurance landscape: costs are surging due to inflation and an uptick in severe weather events. Grange's strategy with these deductible adjustments is to balance out the premium spikes you've probably seen lately.
They're also offering a silver lining – higher deductible plans that could lower your premium, or if you prefer, lower deductibles for a bit more money.
Regardless of these changes, the team of over 40 licensed agents at Lyndall Insurance has your back. They're ready to answer your questions and help you navigate this new insurance terrain.
Remember, change is constant, but so is the commitment of your insurance team to keep you covered.
Lyndall Insurance, a leading independent insurance agency, serves Ohio with top-tier, customizable insurance plans. Our expert agents specialize in finding the best coverage at competitive rates, ensuring your insurance needs are met with precision and value. Whether it's homeowners, auto, or life insurance, we deliver security and savings. Trust Lyndall Insurance for a commitment to excellence and a comprehensive approach to protecting what matters most to you in Ohio.
In addition to Grange insurance, Lyndall Insurance represents:
Acuity Insurance
Auto-Owners Insurance
Chubb Insurance
Cincinnati Insurance
Encova Insurance
Erie Insurance
Foremost Insurance
Grange Insurance
Hagerty Insurance
Hanover Insurance
Liberty Mutual Insurance
Ohio Mutual Insurance
Progressive Insurance
Safeco Insurance
Travelers Insurance
West Bend Insurance
Westfield Insurance